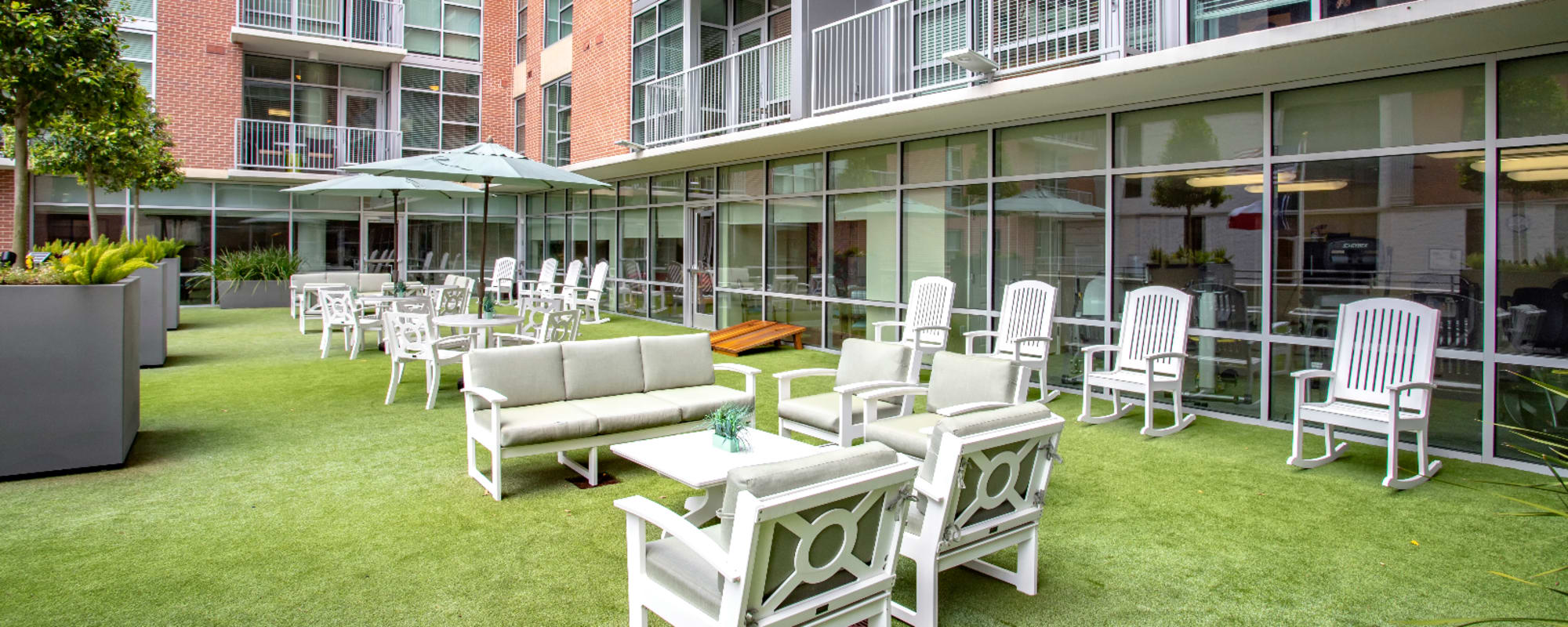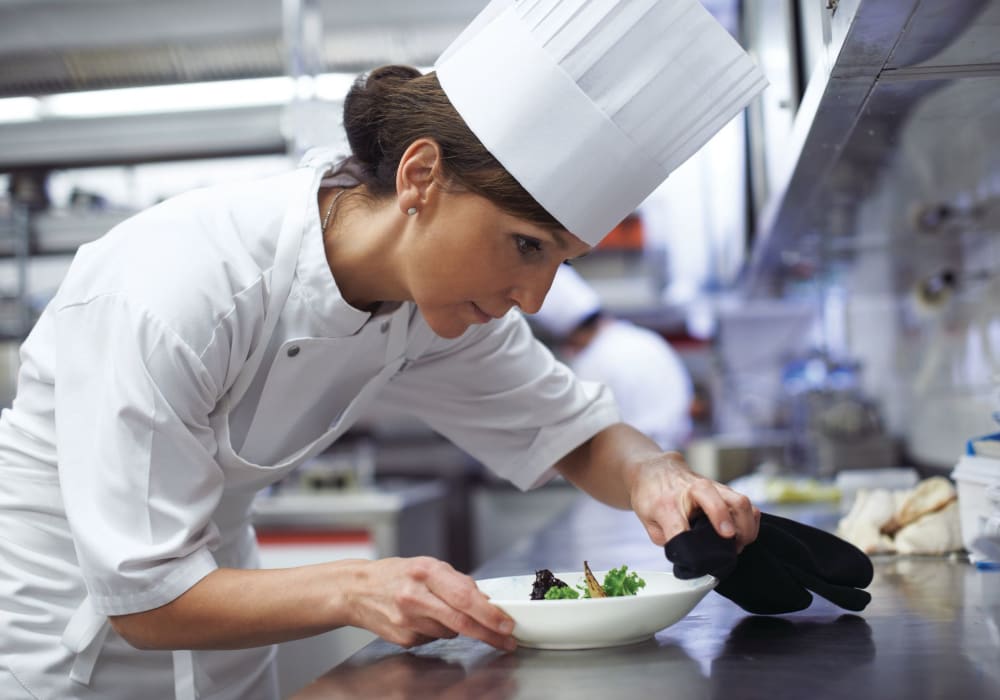 Senior-Independent Living
The Village of River Oaks, details matter. Every aspect of daily living has been carefully thought through—freeing you to fully enjoy retirement. Simplify life without compromising beauty or quality. Spacious, airy apartment homes with luxurious design details and a full kitchen enable you to live with style and privacy.
Save a Seat at the Table
With a full kitchen in your suite, you'll be able to prepare traditional favorites and fine-tune family recipes. When you prefer, enjoy our award-winning dining program with table service and a restaurant-style menu. Our chefs use fresh foods and fine ingredients to prepare healthy, flavorful menus. You'll always have delicious meals to enjoy—and company to enjoy them with.
Assisted Living – The Best of Both Worlds
Our assisted living services provide you with compassionate care tailored to your individual needs. We focus on wellness with respect for your individual preferences.
Services Tailored to Your Preferences
Our Director of Resident Care will conduct a comprehensive care assessment with you, with input from your family. Then we create a plan with the appropriate level of support while fostering independence. Our professional staff can also suggest specific programs to help you regain or improve your independence. Your care plan is flexible at The Village of River Oaks, so services can be adjusted as needed.
Memory Care Expertise
Our Memory Care program offers a safe environment for seniors with memory challenges. We aim to help maintain each person's unique sense of self by honoring his or her life experiences. Care is based on Alzheimer's Association guidelines to create a soothing, tranquil atmosphere that gives residents a sense of comfort, dignity, and well-being in a familiar, home-like setting.
A Safe Haven
Memory care residents live in their own apartment homes with personal walk-in showers and plenty of space to allow families to decorate with cherished items and memorabilia to create all the comforts of home. The staff is trained to get to know each resident on a personal level so that every day is filled with activities that celebrate each resident's own lifetime achievements, successes, and accomplishments. A custom dining experience for each resident is created with individualized assistance to help maintain their independence for as long as possible. Tailored dining options and an intimate dining room encourage familiarity and socialization for all residents. Families are always welcome to join their loved one for a special meal at The Village of River Oaks.