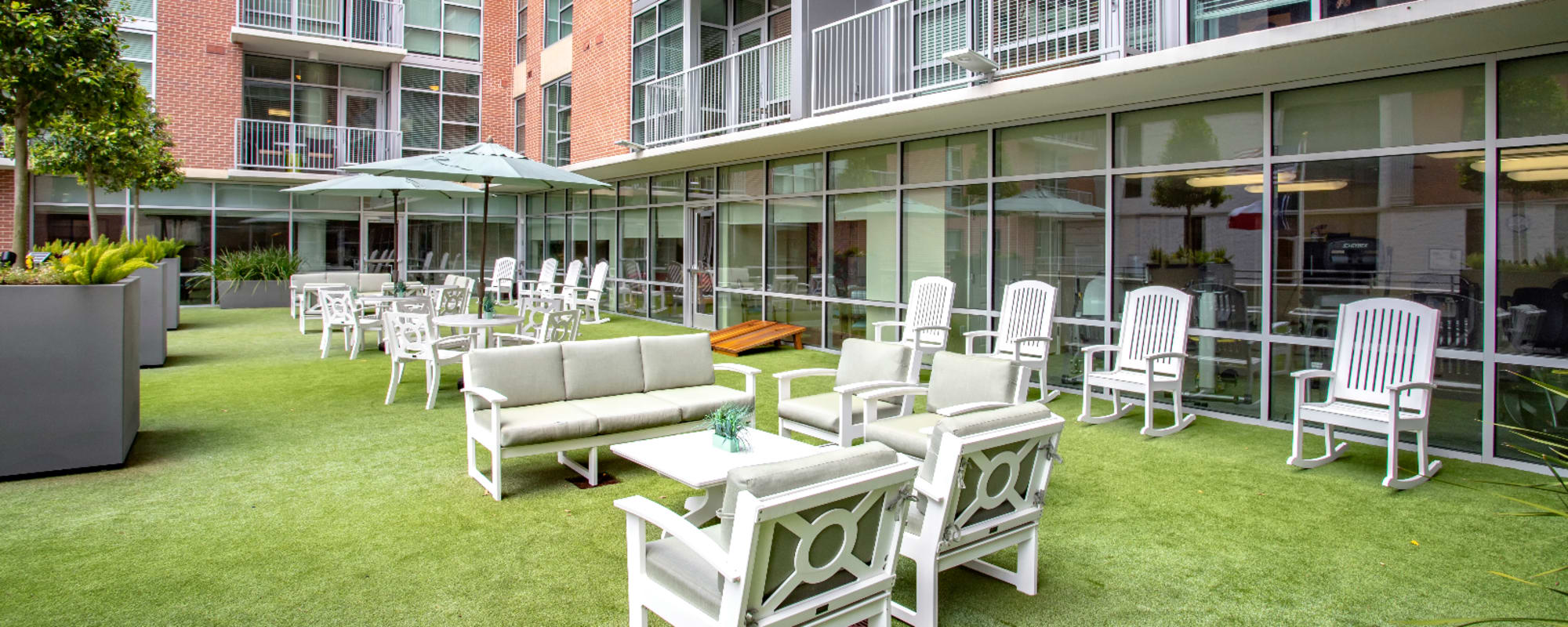 Kristen Jordan, Executive Director
Kristen has worked in the hotel and hospitality industry since 1996 and made the transition to Senior Living in 2020. She brings significant experience in the service industry encompassing 5 hotel openings, multi property and as a full-service general manager. Achievements included the Hospitality Impact Award (2013), Sales Director of the Year (2011) and the President's Award (2008). Kristen holds a Bachelor of Science degree in Hotel Administration from the University of Nevada, Las Vegas (UNLV). She also has her certifications in Texas Assisted Living Standards and Assisted Living Managers from The Texas Assisted Living Association, and Hotel Industry Analytics (CHIA) from the American Hotel & Lodging Educational Institute. She is excited to apply her expertise in resident, customer and team member satisfaction.
Kristen and her husband, Bill, have lived in Houston for over 8 years. Previously, Kristen was raised in Ohio and has also lived in Venezuela, Virginia, Nevada, Florida and New York. Kristen is the proud mother of 2 girls, Melissa, 28, and Angelica, 27, as well as a chocolate lab named Brownie and a Plott Hound mix named Dallas. Bill and Kristen volunteer their time with Mile High Lab Mission in Colorado and Rescued Pets Movement in Houston. Kristen supports Mile High as a Foster Coordinator ensuring pets get to their fur-ever home.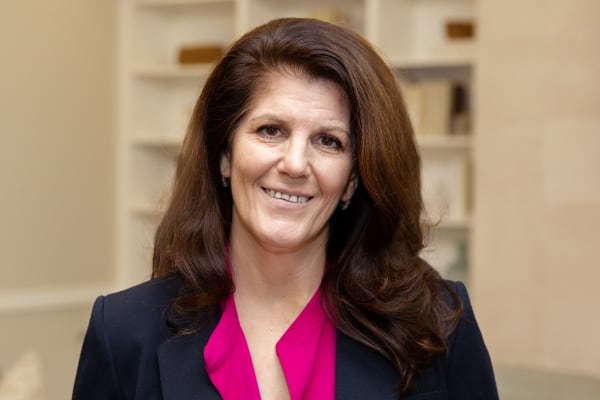 Dana Clevenger, Assistant Executive Director
Dana Clevenger is the Assistant Executive Director at The Village of River Oaks. Dana is responsible for making sure that each Assisted Living and Memory Care resident is receiving the optimum level of care, engagement, and compassion. Dana has been an essential contributor to Retirement Center Management these last 6 years and has been one of our Corporate Nurses these last 2 years and prior to that, held positions as Director of Resident Care for two of our sister communities.
Dana has always had a passion to be an advocate for Seniors throughout her career. In her spare time, she enjoys reading, embroidery and spending time with her grandson. A fun fact about Dana is that she worked in a sawmill and won a production record beating out all the men. She comes from an army military family and has traveled to many parts.
Monica Romero, Director of Administrative Services
Monica is responsible for overseeing the general administration of the human resource and accounting control systems, functions and procedures for the property. In addition, Monica leads a team of concierge and driver professionals to ensure resident satisfaction.
Monica is married and has two beautiful children, Carlos and Erika.
Felizciana (Fifi) Archibold, Business Development Director
Felizciana Archibold serves as Business Development Director for The Village of River Oaks. Felizciana is responsible for developing new and maintaining professional business to business relationships through delay outreach in the Houston community.  Serving the community and local organizations is a very important role, as well networking with local businesses and care partners.  Felizciana is very positive, and enthusiastic about representing The Village of River Oaks, by sharing with other how we Live Life Well!  Felizciana has over 20 years of experience working in the geriatric care and retirement industry.  Felizciana enjoys volunteering, her hobby as a disc jockey, and roller skating.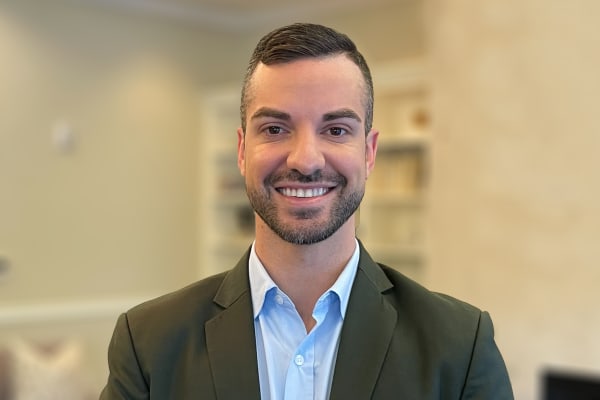 Jeremy Broussard, Director of Sales & Marketing
A veteran of both the Hospitality and Senior Living industries, Jeremy Broussard serves as Director of Sales and Marketing. In his role, Jeremy works with families and prospective residents to find the perfect home to get the most out of their Senior Living transition. He relocated to Houston from Lafayette, Louisiana, and in his downtime, he enjoys spending time with his family and friends as well as traveling the world. You'll always find Jeremy talking about all the delicious food Louisiana has to offer.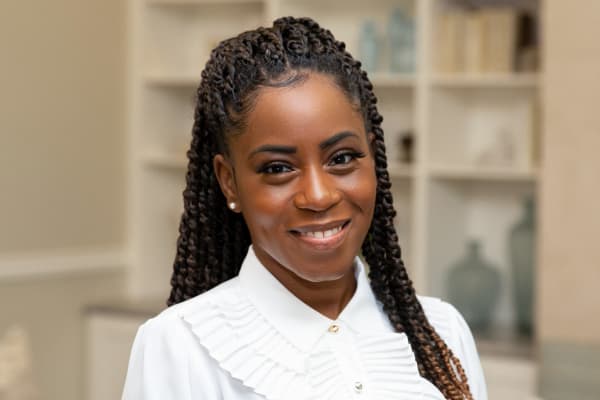 Charmanie Wallace, LVN, Director of Resident Care
Charmanie Wallace, LVN, manages the day-to-day healthcare operations of the community to ensure that the residents' healthcare needs are met. Charmanie comes to us with over 19 years in the healthcare industry including transplant, ICU, and senior living experience. She is a native Houstonian and enjoys traveling and shopping in her spare time. 
Carlos Guevara, Director of Maintenance
Carlos manages daily facility operations and provides supervision of any maintenance staff and housekeeping.  He has been in Senior Living since 2007 and holds a Basic Firefighter Certificate and is HVAC certified. 
Carlos is married with two young children.  In his spare time, he enjoys hunting and is a fixer upper at home.
Live Life Well®
Our community is managed by Retirement Center Management (RCM) which is privately-held and based in Houston, Texas. RCM was founded in 1996 and is known for the exceptional quality of life and gracious living experience enabling all its residents to Live Life Well®. Today, RCM manages twenty-two communities around Texas, Arkansas, and Oklahoma.